Calco Painting in Duluth Minnesota
Time to refresh your surfaces? For over two decades Calco Painting has been beautifying and restoring homes and buildings in the Duluth/Superior and surrounding areas with fresh paint. We use only the highest quality paints and finishes for the longest-lasting results.
Discover peace of mind with our team's work ethic and cleanliness which means minimal disruption to your home or business. We know that your time is valuable and work hard to finish your project in a quality and timely fashion. Calco is known for sharp lines where color breaks and smooth even finishes.
With our no subcontractor guarantee you can expect quality workmanship. We care about your project like it's our own home. Automotive spray finishes, off site spray booth, residential, commercial, industrial, government projects and more. Contact us today for help on your next project. 
Call us at 218-525-2137
We'll arrange for a free in home estimate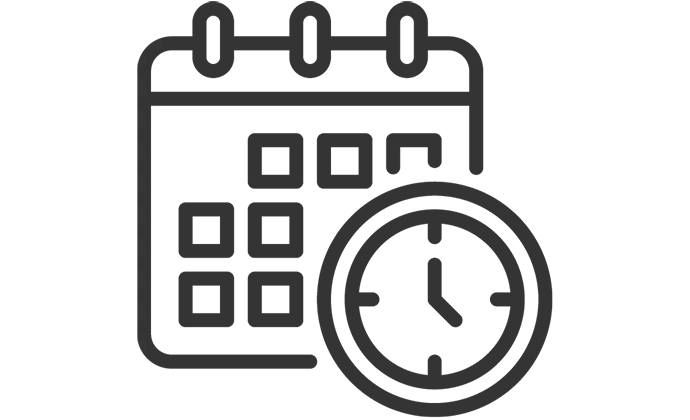 Meet with a design consultant
We'll provide a free quote valid for 60 days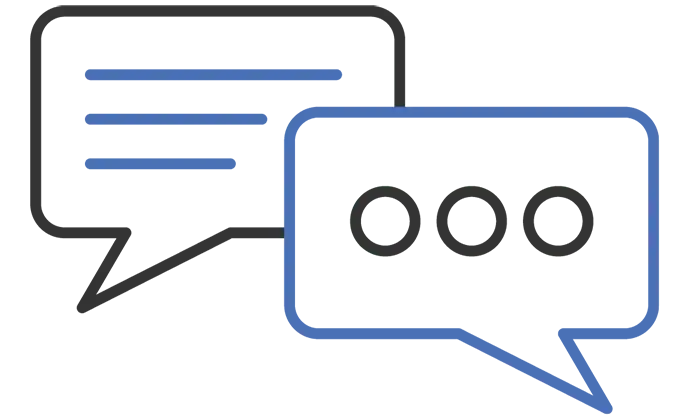 We'll help you choose the best option for your project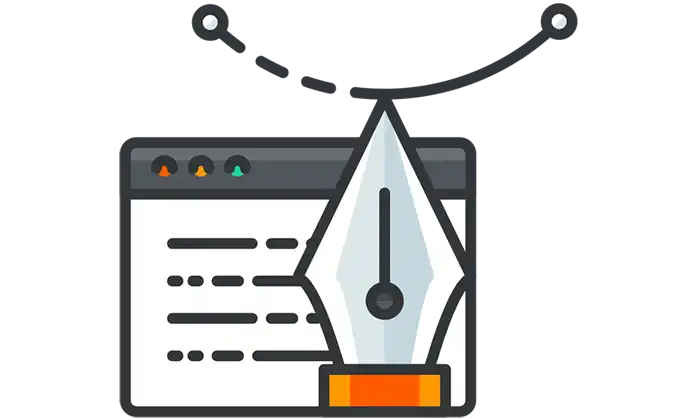 Our team will finish your project in a quality and timely fashion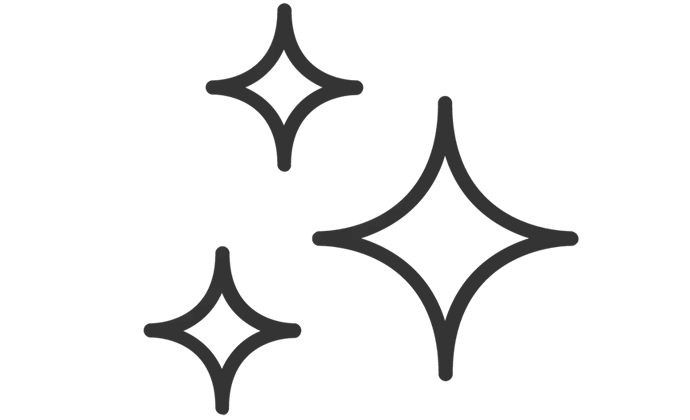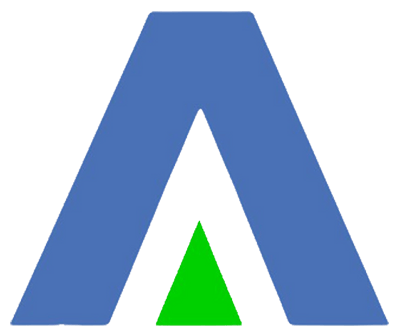 Our professional painters can provide the perfect look from traditional to contemporary.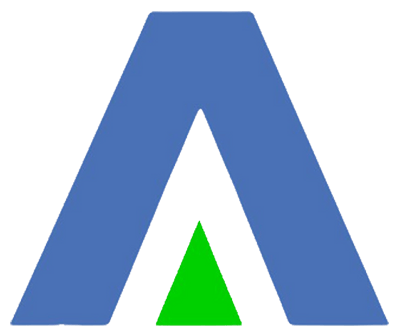 Calco is known for its Crisp Cut Lines where colors meet and/or break.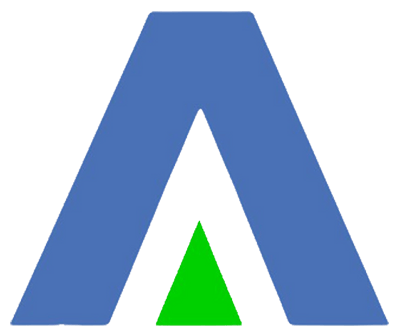 From preparation through final coat, we strive on using the best products to ensure a premium finish every time.
"We have used Calco for several projects they are very professional and their quality is unmatched."
"Going with Calco Painting was a great experience, we just recently had them paint the interior of our business and we couldn't be happier with the quality of work and the service they provided. Great Family owned business and I would recommend them to anyone!"
"These guys are amazing! Straight lines, wonderful job with custom trim, lots of experience, professional and very easy to work with. They came right away and finished the inside of our new office space in a week. If you are looking for quality, this is the company to hire. Don't waste your time with anyone else."
CALCO PAINTING
5904 McQuade Road
Duluth, MN 55804
Telephone: (218) 525-2137
E-mail: calvin@calcomn.com
Calco Painting | All rights reserved